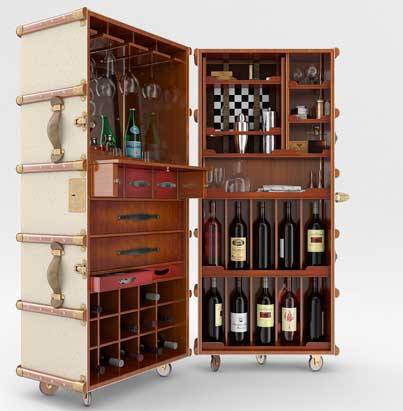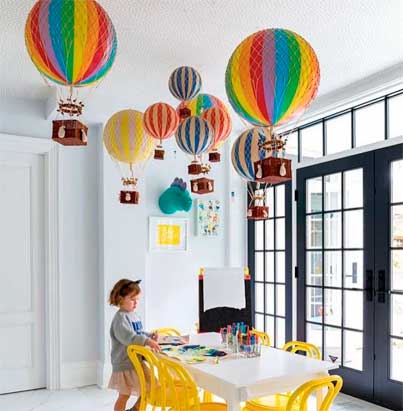 VINTAGE DECORATION & COLLECTING
Authentic Models Sale
Authentic Models Sale shop vintage decorative
Authentic Models sale online shop decorative furniture for sale inspired by the adventurous past, nautical and aviation that provides an exclusive catalog by creating high quality furniture and decoration, bringing together the best of both worlds.
In an effort to impress and surprise, designs with stories to tell. Ships, hot air ballon, mobile, globes, floating the skies, solar system mobile, solar sistem, uk, game table coffee table, game table,floating the skies,  hot air balloon pink. Shipments to UK. USA, france, Germany and other countries. Enrich any space from traditional to modern throughout the world.
Since Authentic Models was created more than 50 years ago in Amsterdam, the Netherlands, it has been passionately creating a unique and amazing collection of furniture, artifacts and accessories.
The Authentic Models collection surprises customers in the luxurious interior stores from Brussels to Tokyo and from Stockholm to Melbourne, enriches the windows of the main shopping streets around the world and creates unique environments and adds flavor to the best boutique hotels.
From the European headquarters of Authentic Models in the Netherlands and from its base in the USA. UU. In the state of Oregon (USA), it serves the entire global customer base with an enthusiastic and international team of 60 people.
More than 10,000 m² of warehouse and perfectly organized logistics operations are the pillars of the timely delivery of our customers' orders to all corners of the world. High quality and original items. Designs that inspire and evoke past times. 51 years in the market.
Be surprised by an exceptional catalog. We help create unique environments for homes, stores, hotels, bars, restaurants or collectors of history and good taste.