Several days ago, Peter visit us in our Fly Fishng Shop in Petritxol 12 street in Barcelona, Spain. He is a good fisherman from New Zealand and he was interested in two points: Fish at the Pyrenees and learn about euronymphing techniques, to be able to use it when he be back in his country.
  The weather and the river conditions brind us a good fishng day with a lot of captures.
We tried different nymphing styles, and Mr.Peter quickly get the right tempo getting a lot of captures and he could check by himself how fast are the trouts of the Pyrenees Mountains compared with his "Kiwi" trouts.
"The day with Miguel was excellent. The food was perfect. I really enjoyed the day and learnt a lot about Spanish nymphing. The trout were very fast and I did not hook most that took the fly. I am old and slow."   Mr.Peter
Comments:
*Minimum age 10 years.
*Possibility of individual or group outings
* Picnic lunch included.
*Recommendable to wear a hat and sunscreen in summer time.
*Includes fishing permit and insurance.
Reservations and contact:
(+34) 93 207 69 22
Fly Shop Salmon 2000
12 Petritxol Street, Spain - Barcelona
You can also contact us through the contact form on our website here.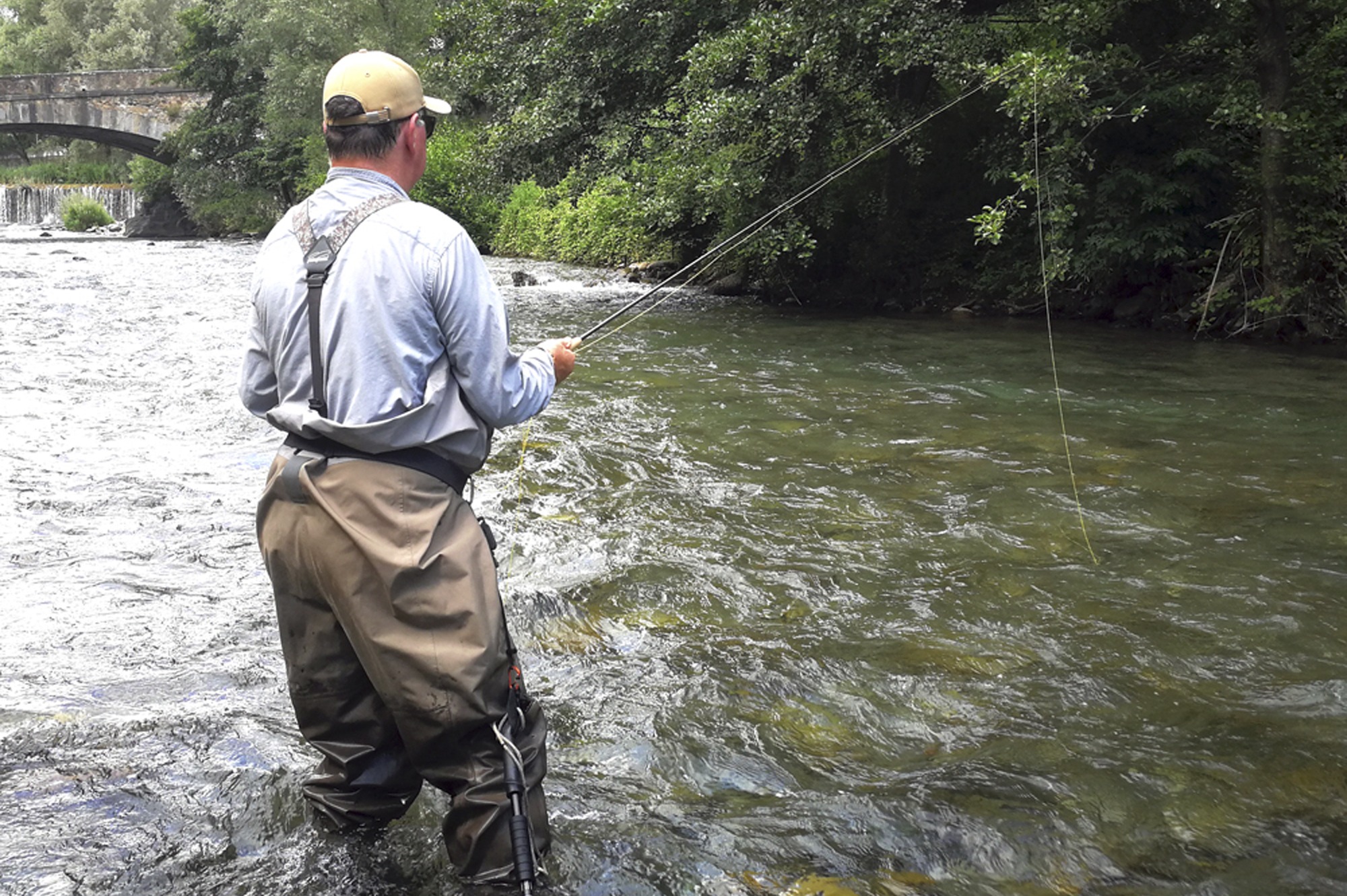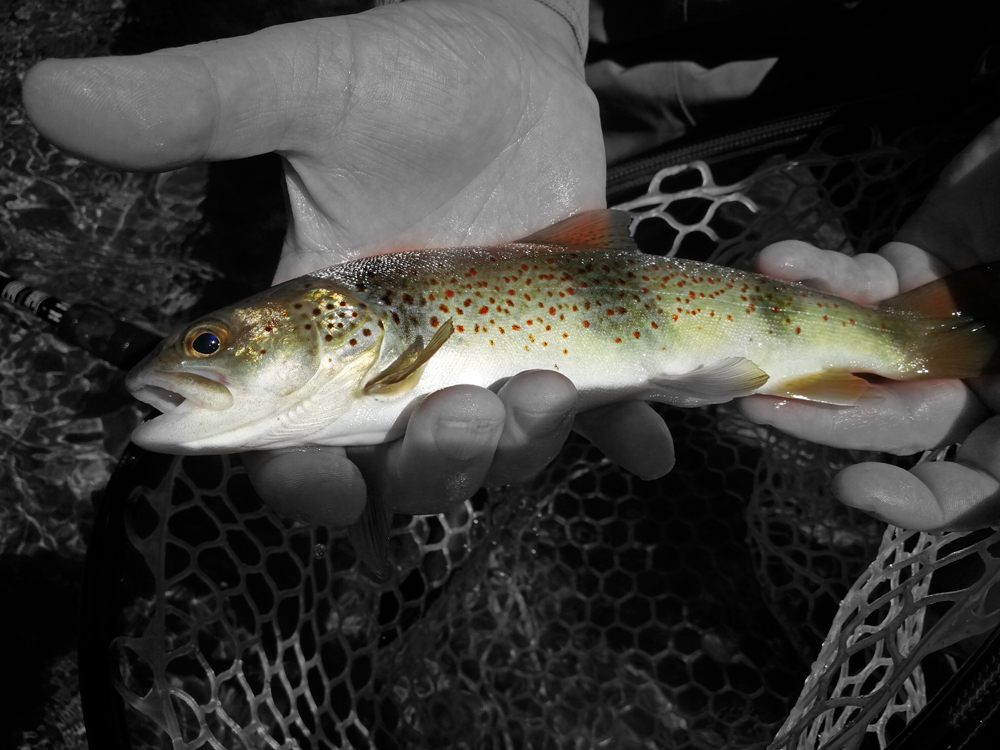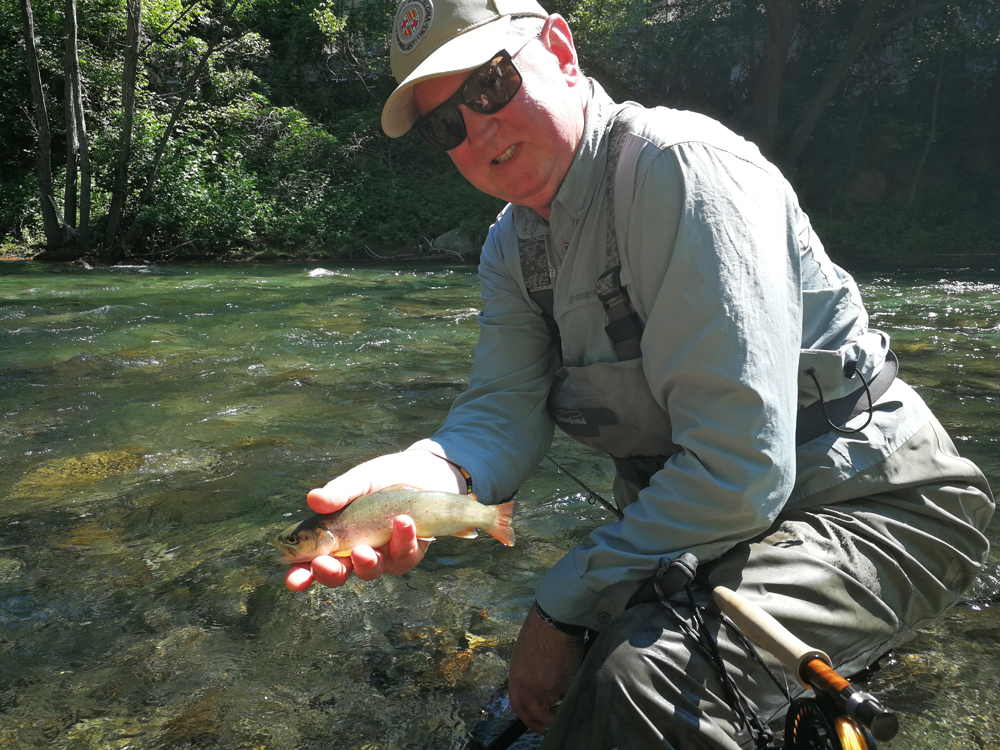 Comments (0)
No comments at this moment