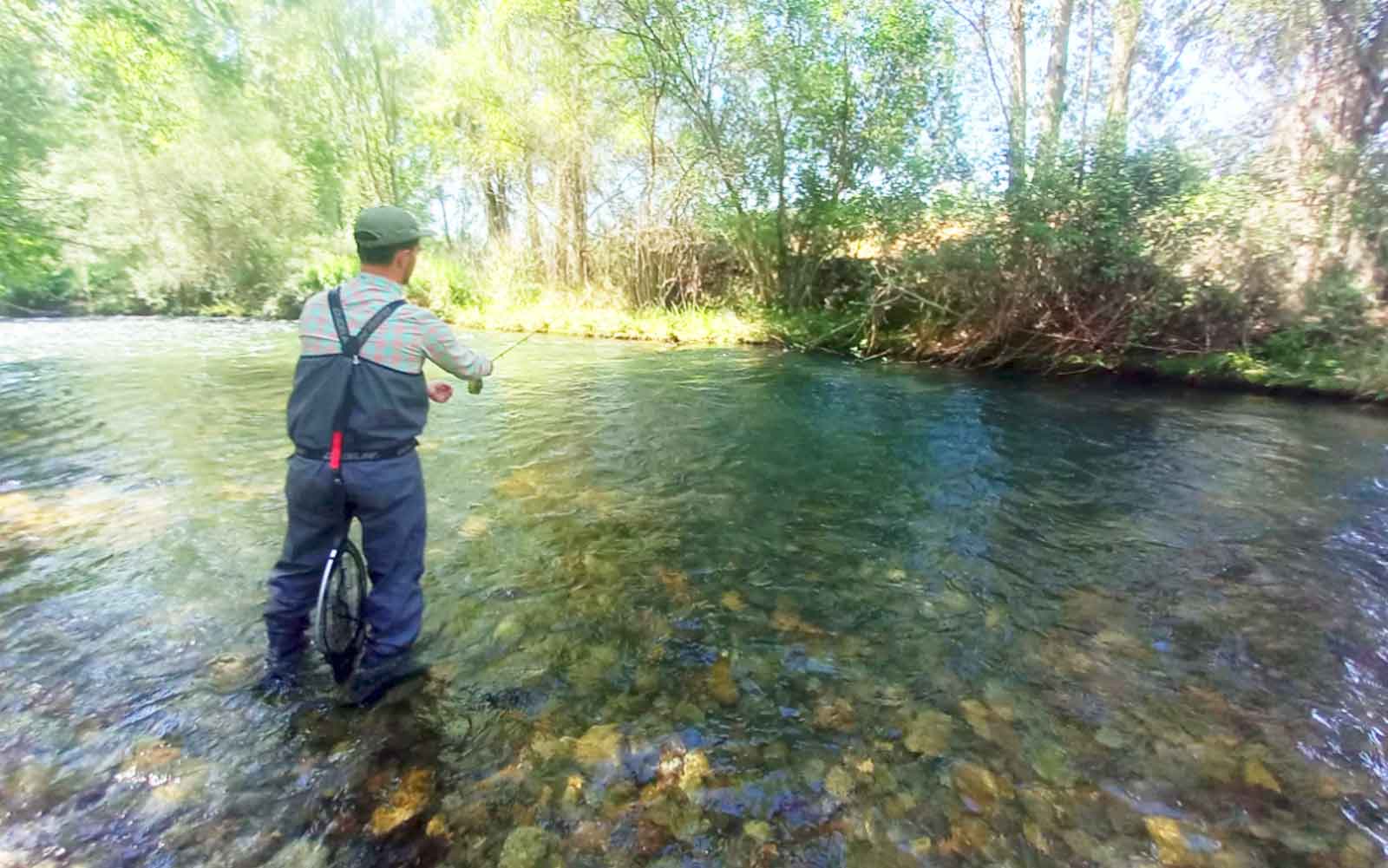 ENJOY FISHING THIS SUMMER
Throughout the year, international fishermen who have been exploring distant waters for decades arrive in Barcelona.
Since the first exploratory fishing trips, the quest to fish further and further and in surprising places is deeply rooted in the souls of many experienced anglers.
For some, this thirst for adventure is rarely fully quenched, because the next best fly fishing trip is the one yet to be taken.
That is why our guided fishing trips near Barcelona surprise our traveling fishermen so much. Barcelona and the rivers of Catalonia are a fishing destination that is unique in its quality and environment.
Requirements to fish near Barcelona:
*Minimum age 10 years.
*Possibility of individual or group outings
* Picnic lunch included.
*Recommended to wear a hat and sunscreen in summer.
*Includes fishing permit and insurance.
Reservations and contact:
(+34) 93 207 69 22
Fly Shop Salmon 2000 
Petritxol street nº 12 Spain - Barcelona
You can also contact us through the contact form on our website here.
It is difficult to determine which fishing trip is the best. What might be "better" for one fisherman is not for another. Each fishing trip we create is often tailored to each individual angler.
This unique ability to sell only what we know, and we know a lot, means we can probably create "the best fly fishing trip" for anyone who wants to fish in any of our destinations.
Therefore, whether near Barcelona or on the other side of the world looking for brown trout there are opportunities to experience guided fishing.
If you are planning your holidays in Catalonia and you are interested in fishing in Barcelona, we have a full schedule of guided outings, so it is convenient to book in advance to be able to assign fishing guides and plan logistics.
On the day we assure you of an unforgettable fishing experience, either because of the quality of the catches and the commendable natural environment.
It's been a tough few years and you deserve a day of guided fishing without complications, you can come alone, with your partner or with your children. In our fishing shop in Barcelona we can provide you with all the fishing equipment you need, rods, waders, flies
We are waiting for you to fish together!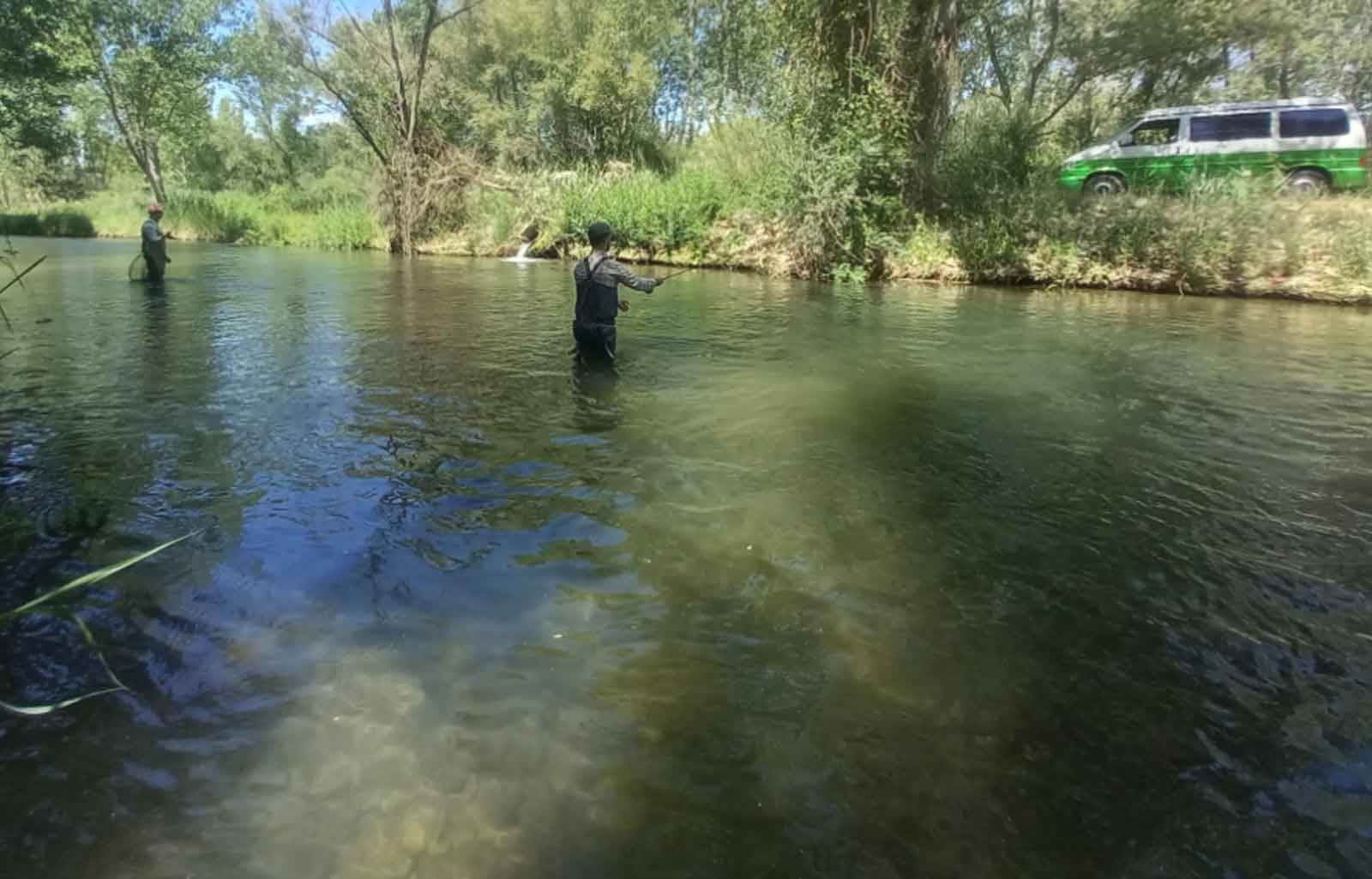 Comments (0)
No comments at this moment