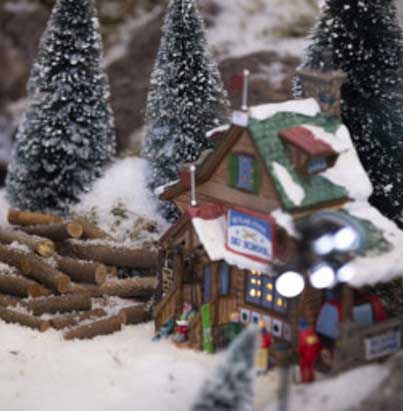 BUY MY VILLAGE PRODUCTS IN SPAIN, BARCELONA
My Village Christmas
MY VILLAGE Christmas products are compatible with all brands of Christmas towns and houses such as LEMAX, LUVILLE KURT S ADLER or any other brand, regardless of their scale and size.
MY VILLAGE products are designed, manufactured and created with high quality materials, many of which can be reused, so you can use them in your Christmas village for many years to come!
The Barcelona Christmas store Xmas Passion is a leader in the sale of Christmas villages in Spain and offers you all the accessories you need to create the most beautiful Christmas scenes, such as landscapes, decorations and backgrounds. Add the houses of your favorite brand.